How to Choose a Lumineers Dentist Near Me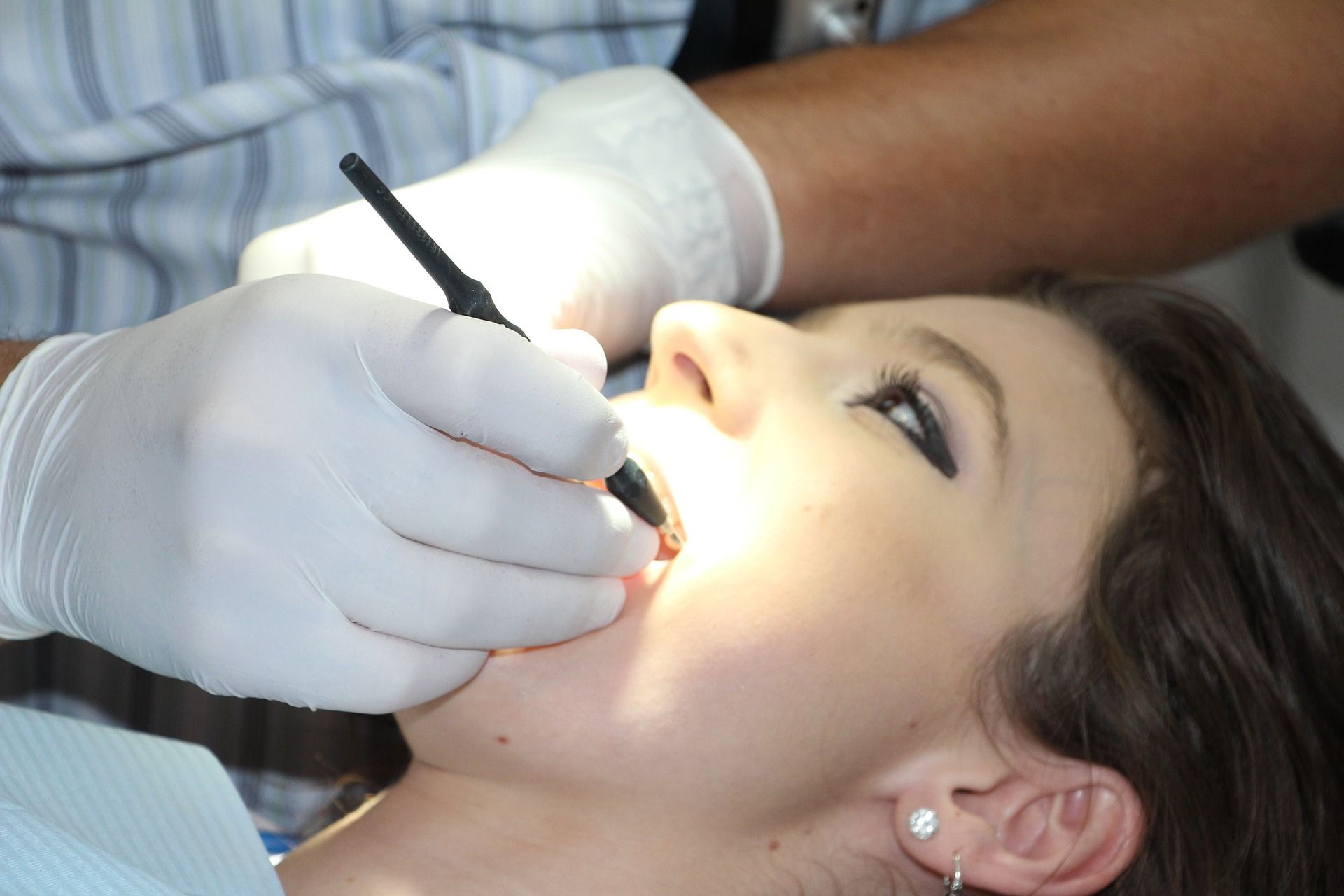 Lumineers are one of the most popular treatments for improving the appearance and integrity of your teeth. Lumineers are often used for patients with minor tooth decay, discolored teeth, gapped teeth, or misshapen teeth.

Unlike traditional veneers, lumineers are a conservative approach, which doesn't require dentists to grind down the tooth's surface. Unlike crowns, which are often used to preserve the integrity of damaged teeth, lumineers are only bonded to the front surface of the teeth in the most minimally invasive technique.
The decision to get lumineers requires careful consideration, and finding the best lumineers dentist near you will require some research to determine the dentist's credibility and experience. Like any cosmetic dental treatment, choosing the right dentist will be a vital part of getting the best results.

Ask to See Pictures of Their Lumineer Treatments
Cosmetic dentistry uses a combination of art and science to give patients the most beautiful and natural-looking smile. With that said, like most artists, cosmetic dentists will keep a portfolio of their work, so you can see what their treatments look like. One of the best ways to gauge a cosmetic dentist's experience is by viewing before-and-after photos of their lumineers.
Experienced dentists will take pride in their work and be happy to show you before-and-after photos of their treatments. At Ahwatukee Dentistry, you can view examples of our treatments on our website. We will also be glad to show you before-and-after photos, during your initial consultation.


One thing to bear in mind when viewing portfolios of other lumineer dentists near you is that some dentists will use commercially produced before-and-after-photos. These photos can show you the results a specific treatment can achieve, but they will not show you accurate representations of the dentist's actual work.


Look at the Reviews of their Lumineer Treatment
One of the easiest ways to determine the efficacy of your cosmetic dentist is by reading online reviews. Check common review platforms, like Yelp, Facebook, and Google Plus and read the experiences of their other patients.

Specifically, you should look at reviews on their veneer and lumineer treatments. Inexperienced lumineer dentists will often have bad reviews. It's not uncommon for patients to share stories of lumineers coming loose shortly after the treatment, or exposing a dentist's bad chairside manner.

However, it's important to note that just because one of the dentists you are interested in doesn't have an online presence or online reviews doesn't mean they are a bad dentist. Reviews are just a small factor in gauging a dentist's experience and chairside manner with patients.

Double Check the Dentist's Credentials
Even if a dentist is highly regarded by other people in your community, we recommend double checking her qualifications. Make sure that your dentist is actually a certified dentist with extra training in cosmetic dentistry. Beyond basic dental and cosmetic training, your dentist should also be a certified lumineer dentist. Lumineers are a high quality version of veneers, and only certified lumineer dentists should offer lumineers.
Communicate Your Goals with Lumineers
Before choosing a lumineers dentist in your area, you should communicate your cosmetic goals with the dentist in your initial consultation. An experienced dentist will be able to look at your smile to determine if the design that you have in mind is attainable.
Not to mention, an experienced dentist will be able to see things that you can't, and show you ways of treating cosmetic defects that you might not have noticed before. A compassionate dentist will also want to hear your opinion on what you want to look like to help you achieve your goals.
Ask About Payment Options for Lumineers
Lumineers are an elective cosmetic dental treatment, so it usually isn't covered by most dental insurances. You will need to check with your dental insurance provider to see if you are eligible for insurance coverage for lumineers.

You will also need to talk to the dentist to see what type of dental insurances they accept. A big part in your search for a cosmetic dentist will involve finding a dentist that accepts your dental insurance.
At Ahwatukee Dentistry, we accept most dental insurance plans, and will be more than happy to process your claim and help you get the coverage you deserve. We also accept Care Credit to make financing your lumineers simple and affordable.

Learn more about the payment options for lumineers at Ahwatukee Dentistry on our website, or call our office today 480-508-8200.