Smile Makeover Cost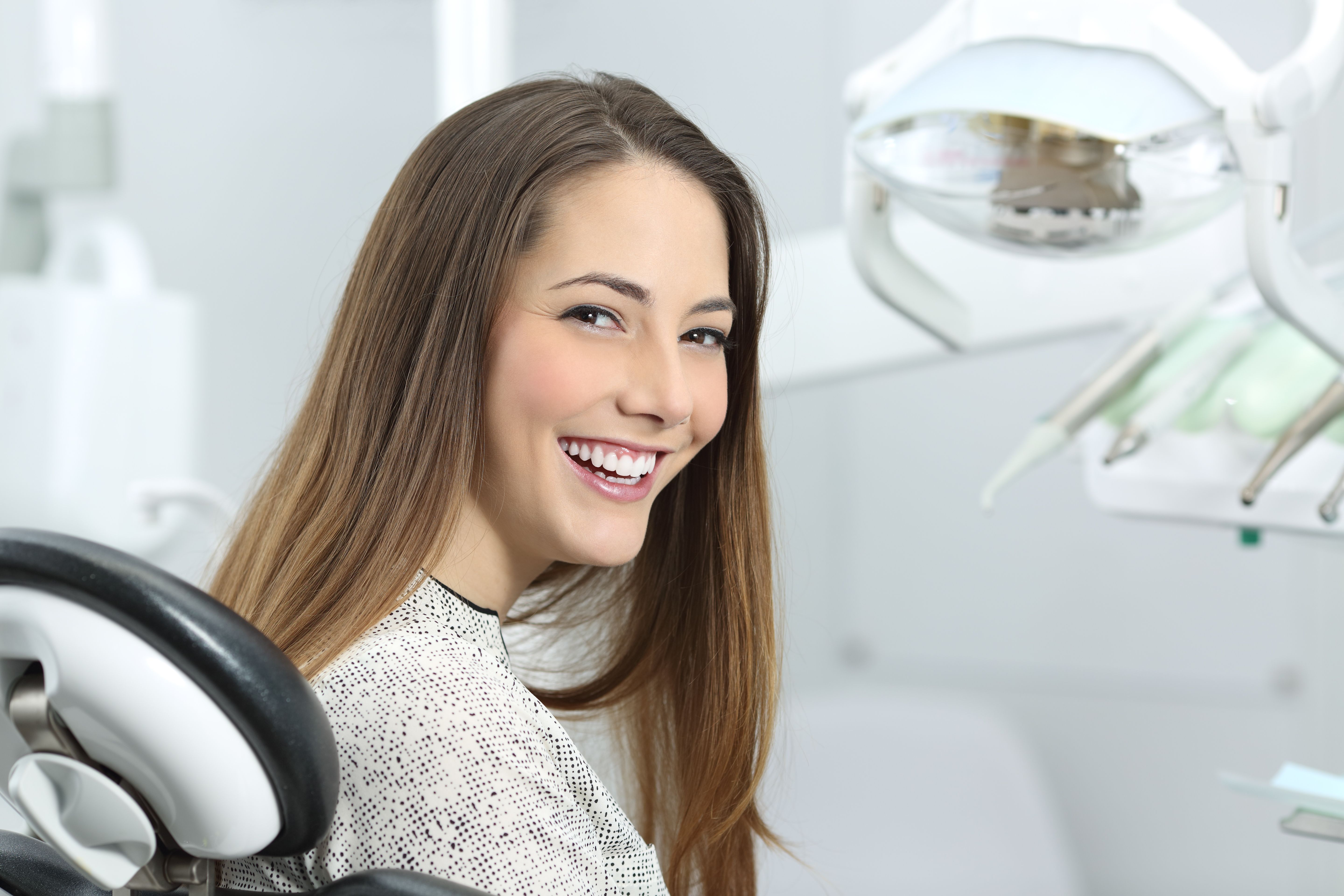 Unless you have been blessed with a set of perfectly straight, pearly white teeth, chances are that there is something about your smile that you would like to change. In fact, many people cite their teeth as being one of the fundamental aspects of their appearance that make them the most self-conscious, largely because they are so difficult to hide.

Unfortunately, people who are less than happy with their smile find themselves making adaptions to their lives in order to minimize the amount of time that their teeth are shown. This can include smiling with a closed mouth in photographs and changing the way that they speak. Some individuals may feel so adversely affected by the appearance of their teeth that they avoid situations where they may be expected to eat, drink, or speak in public.

The good news is that it is no longer necessary to suffer from the negative effects of unsightly teeth. The last few decades have seen huge developments in the field of cosmetic dentistry. From missing to chipped and stained teeth, there is now a procedure for virtually any type of cosmetic dental complaint. Whether performed individually or in conjunction with one another to achieve the best result, you may hear these treatments referred to as a "smile makeover".
The Cost of a Smile Makeover
In the past, cosmetic surgery and cosmetic dentistry were both considered to be something only afforded by people who were highly successful and considerably wealthy. Thankfully, times have changed and today, smile makeovers are more affordable and accessible than ever before.
Part of the reason for this is the wide range of finance plans now offered by cosmetic dentists. This allows patients to spread the cost of their treatment over a number of months, making the costs much more manageable. However, each dental practice is different, so you should enquire with your chosen dentist as to what financing is available
How much will my smile makeover cost?
A smile makeover is a completely unique process, and it is tailored to the needs of each specific patient. As such, it will be necessary for you to discuss costs with our dentist during your consultation appointment, once it has been decided exactly what cosmetic procedures are needed to help you achieve the smile of your dreams.
Costs also vary depending on which area you live in, the qualifications and experience of your chosen dentist, and the types of materials your dentist uses for their treatment. As a guideline, we have listed approximate price ranges below:
Professional in-office teeth whitening: $400 - $800
Porcelain veneers: around $900 to $2,500 per tooth
Cosmetic crowns: around $800 to $3,000 per tooth
Tooth-colored fillings: $90 to $200 per tooth
Orthodontic braces: between $3,000 and $10,000 depending on the style of brace
Invisalign: the entire treatment program can cost $1,500 to $8,000
It is important to remember that cosmetic dentistry is sometimes "priced to sell". Sometimes when this happens, the surgeon places emphasis on the price of procedures, rather than ensuring that the patient has a great experience coupled with long-lasting results. When it comes to cosmetic dentistry, cheaper is rarely better.
If you would like to find out more about smile makeovers, call Ahwatukee Dentistry today to learn more at 480-508-8200.