Smile Makeover Options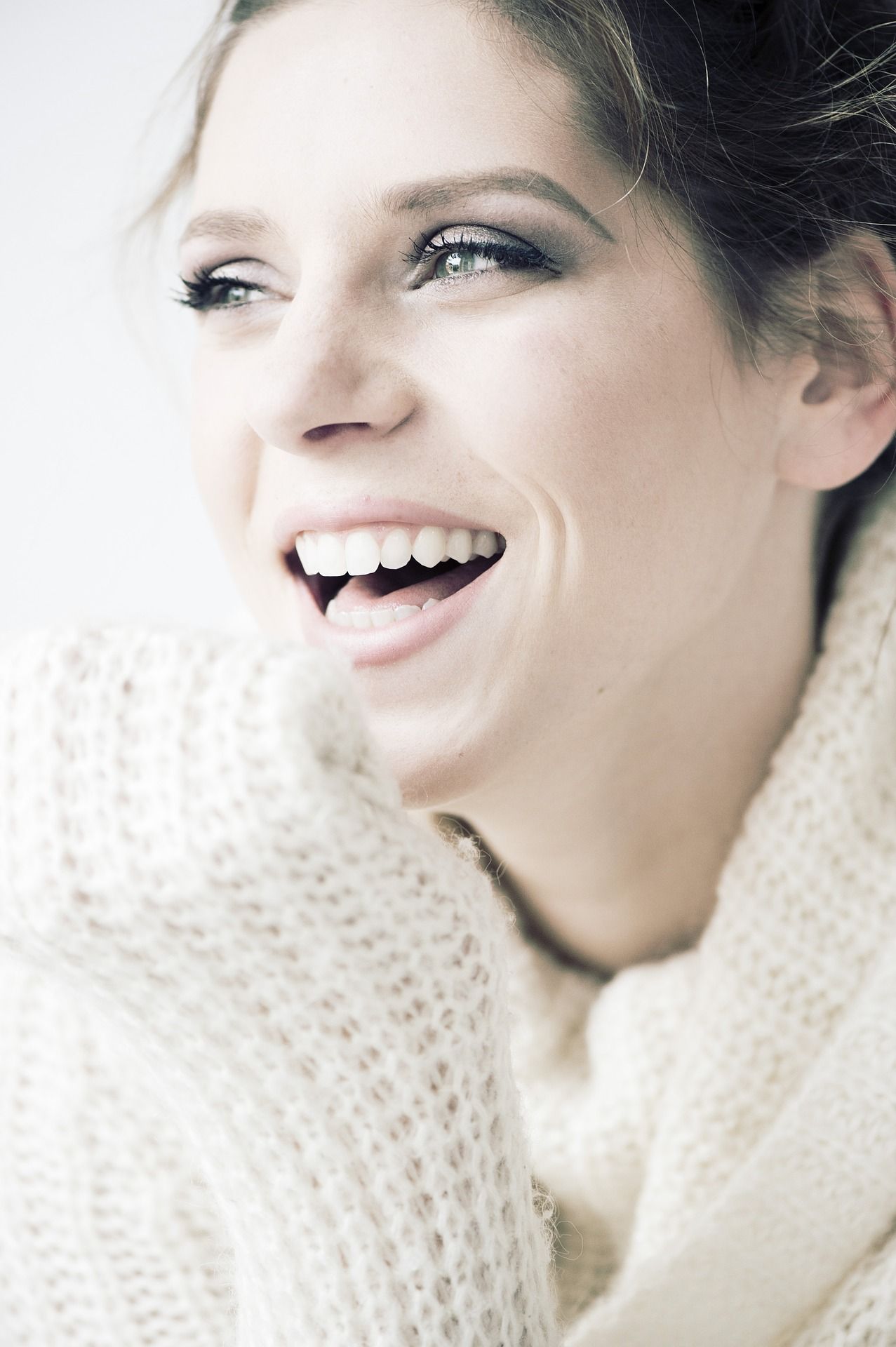 If you are less than happy with the appearance of your smile, then you are certainly not alone. Teeth are regularly cited as one of the top features that many of us would like to change about the way that we look. This is largely because they are very difficult to hide, although this doesn't stop plenty of people from avoiding smiling in photographs, altering the way that they speak and eat and even ducking out of social situations in a bid to keep their smile under wraps.

Regardless of which aspect of your teeth you dislike the most, you may feel self-conscious, embarrassed or even ashamed of the way that they look. Thankfully, various cosmetic dental solutions now exist that mean that you don't have to live with anything less than a perfectly beautiful smile.

Let's have a look at some of the most popular smile makeover options.
Teeth Whitening
Over time, exposure to colors in the food and drink we consume, and toxins such as nicotine, can cause your teeth to gradually discolor or become stained.
With bright, white teeth being one of the hallmarks of health, happiness, attractiveness and success, it is little wonder that teeth whitening procedures are the single most requested type of cosmetic dentistry in the world today. It is also a quick, painless and affordable way to transform your smile.
Despite there being a wide range of different whitening treatments available, professional in-office whitening is widely considered to be the superior option, offering greater consistency, and whiter and more long-lasting results.
Porcelain Veneers
If you are unable to achieve the color that you want through teeth whitening, or if you are unsuitable for a whitening procedure, then your dentist may recommend you consider porcelain veneers. These are porcelain coverings that can be created in a variety of shades, and sit on the outer enamel of your teeth, covering any minor imperfections such as cracks, chips, minor gaps between the teeth or discoloration.
The procedure to receive a set of custom-designed porcelain veneers is straightforward and minimally invasive, as only the outer enamel of your teeth will need to be filed down so that the veneers fit flush to them. Each veneer will then be applied individually, and stuck to your teeth using special adhesive.
Cosmetic Crowns and White Fillings
Despite our best efforts to look after our teeth, restorative dental work is a virtually unavoidable part of life. While conventional restorations were often made of metal, today much more discreet varieties are available, including porcelain crowns and white amalgam fillings. These hide the fact that the patient has had restorative dental work, and makes owner appear much healthier and more attractive. To achieve this discretion, many patients are now choosing to have any metalwork replaced with a natural-colored alternative.
Orthodontics and Invisalign
Very few of us are blessed with naturally straight, perfectly aligned teeth and bites. A large overbite or underbite can draw attention by making the jaw look less proportioned, and other people dislike the way that overlapping or crooked teeth look when they smile.
Orthodontic treatment can improve the position of teeth and correct a misaligned bite. While conventional orthodontic braces have been used with success for a long time, they do compromise the patient's appearance while they work their magic. For this reason, many patients are now choosing Invisalign – a revolutionary and much more discreet alternative. Invisalign uses a series of transparent liners that apply gentle pressure to push the teeth into the correct position. Although they can be removed for cleaning and eating, they must be worn for a minimum of 22 hours every day to be successful, and the liners must be worn in the correct order.
Whether you want to address just one aspect of your smile, or you are looking for a total transformation, there is a cosmetic dental treatment that can help you achieve the appearance that you deserve. Our experienced and knowledgeable team would be happy to talk you through the options and schedule you in for your first consultation.