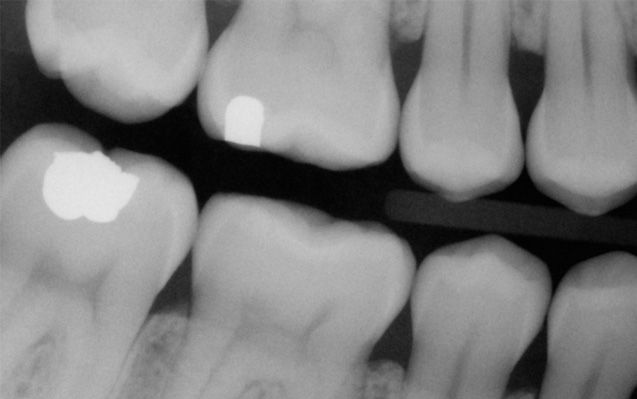 We use state of the art digital X-rays and digital cameras to help with an accurate diagnosis of any concerns. Digital X-rays use less radiation to get a diagnostic picture of your teeth and they help the environment by eliminating the use of chemicals to process the film.
Dr. Le will let you know if you are a candidate for Digital X-Rays because it is only recommended for select cases only, because it may not the best option for everyone, and some patients require more specialized dental care.

Want to learn more about the beenfits of digital x-rays? Call Ahwatukee Dentistry today at 408-508-8200.